I have read the rules for this forum and I don't think this is breaking any of them, but if so, please delete it. This is something that I posted in the yahoo group in response to questions being asked about injectors. I know a lot of you already know about this business (it is not my business) and I have had the priviledge of meeting the owner and getting to know him. He has offered the deal described below for all purchases from his website. Again...this is just an FYI post and not for any personal gain on my part, but rather helping out the "Jeep Family"

.
`````````````````````````````````````````````````````````````````````````````````````````````````````````````````````````````````````````````````````
I have been working on setting up a deal with a company that is remanufacturing the Ford/Bosch Design II fuel injectors with the "4 hole" delivery end as well as many others. Well...it is finally set up!!

If you need to upgrade or have just been wanting to...now is the time. I have met the owner of this business personally as he is in Orlando, FL and hand delivered the set I bought to my house

. He is a great guy with a real nice product.
Precision Auto Injectors
is the name of his business.
Click Here
to go to the main injector page.
Click Here
to go to the full description of these injectors. (they are shown in sets of 8, but you are buying only six)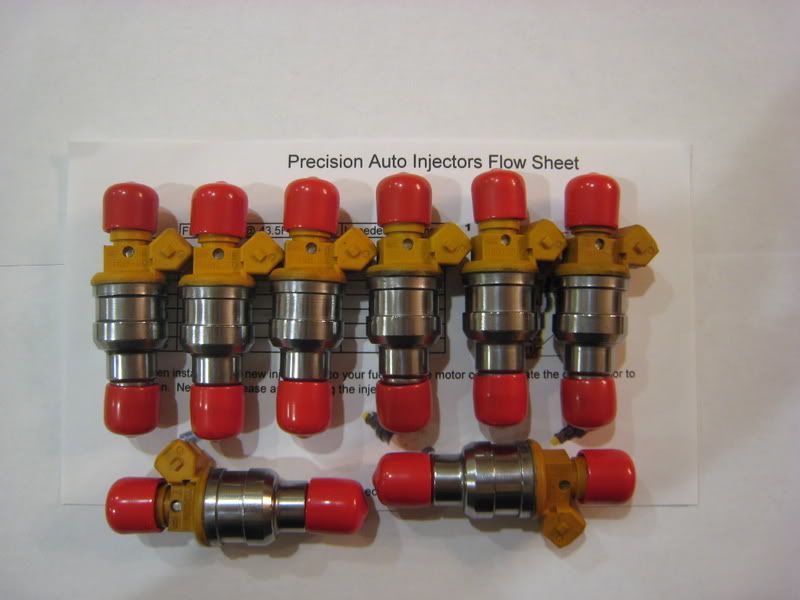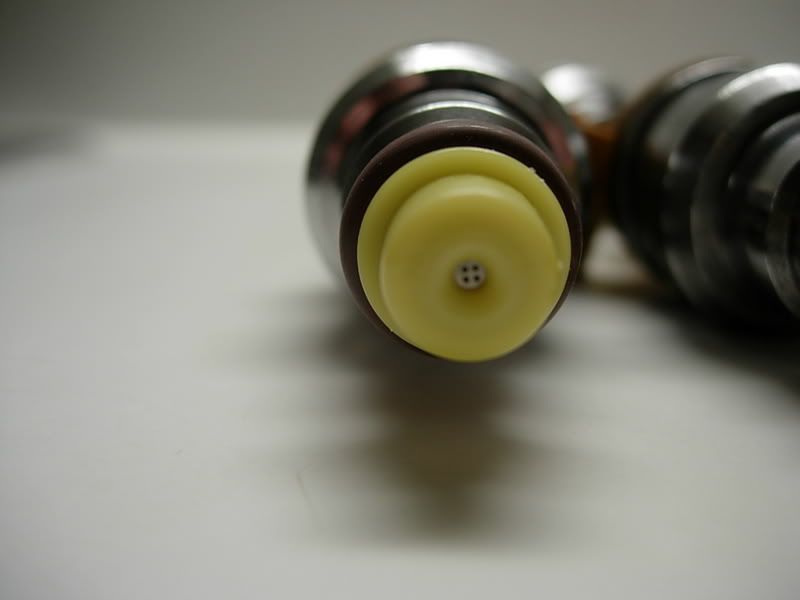 Here is how "The Deal" works... You can use the Google Checkout button right at the top of the product's full description. That gives you the option to choose Priority Mail or Express shipping. Now if you choose Google Checkout you enter coupon code
"jeep"
. This gives you an additional 10% off the purchase. This is a great deal off an already lower price than I have ever seen on these injectors.
The coupon code also applies if you prefer to use Paypal. With Google Checkout you do not have to go through the store's checkout process as you can just click on the button. If you pay with Paypal you have to fill out your info with the store's checkout system and then you get sent to Paypal's site to finish the payment side. The coupon on the store's checkout system is also
"jeep"
.
Remember...use coupon code...
JEEP
Please let me know if you experience any trouble as he is a very nice guy building a good business and wants to make this a good relationship.