I once again changed the way pictures get resized on this forum. I deleted the previous thread talking about it, and have created this one..
Javascript is required to be enabled for this to work.
Here is an example image that should get resized: (its big give it time to load)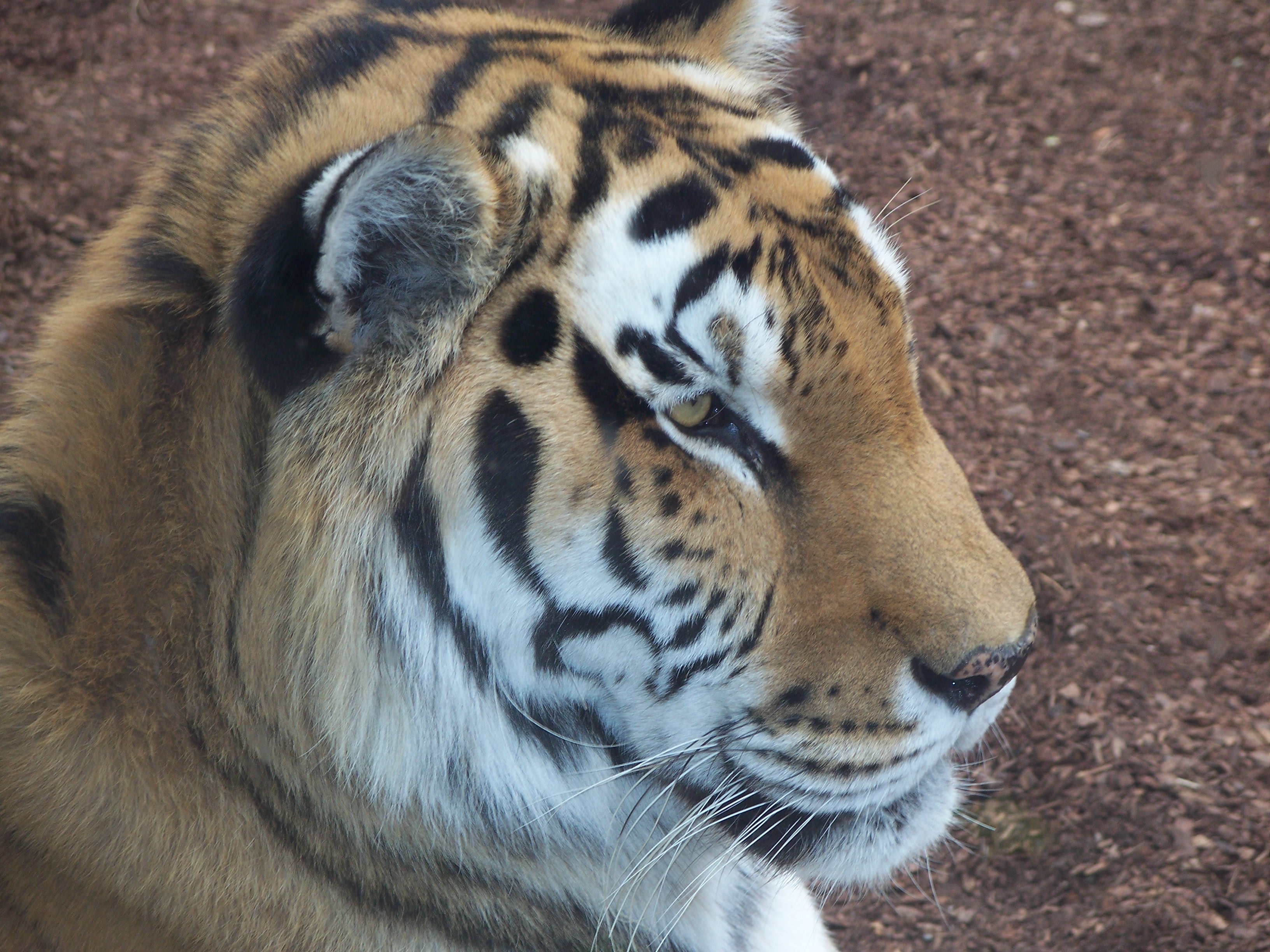 Now look at the upper left hand corner of the image. There should be an icon that looks like a magnifying glass with a plus sign in it. By now, most of you should know this is pretty much the universal sign for Zoom In.
If you put your mouse over this icon, it will show you the original dimensions of the image.
If you click the icon, the image will blow up to fit your screen natively. Which means it wont open up in another browser window or tab... it will just fill your browser window.
Once the image gets blown up to your screen size / resolution, if you look at the right hand side of the image you will see an icon that looks like a magnifying glass with a negative sign in it. This obviously means if you click the icon, the image will fade out of your screen, and bring you back to the forum page that you were looking at.
You can also click anywhere on the image, and or press the Escape key once the image is blown up to get back to the page your were looking at.
Another nice feature of this is that the images wont show large and then get small. The mod waits till the image has loaded and has been resized before it will show it.
Please tell me what you think, and if you like this behavior.
Also, please inform me of any bugs you encounter.
Thanks for your time.